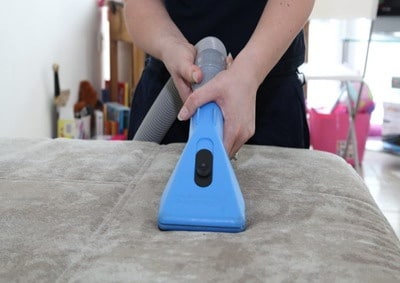 Upholstery Cleaning
⦁ 100% Non-Toxic product, Safe for children and pets.
⦁ Our process is gentle enough not to harm the fibre construction.
⦁ Experience of professional upholstery cleaners.
⦁ Fast drying
⦁ Great for Sofa Cleaning, Couch Cleaning, Lounge Cleaning, Dinning Chairs
⦁ Our fabric Protector protects your upholstery by forming a water and oil repellent barrier.
Upholstery cleaning is a job that needs experience of professional upholstery cleaners and delicate cleaning procedures. That's why we additionally provides top-notch upholstery cleaning Liverpool. Let our sofa cleaning operator assist you with the troublesome task of successfully cleaning your upholstery with no risks to the various materials. Our highly skilled tech can examine your upholstery with attention to details and can eventually decide which cleaning procedure are the foremost the best, as all fabrics are different. So it's very important for our technician to test each and every furniture for colour bleeding, before applying any products.
We use the most recent and best upholstery cleaning products and innovative equipment thus you'll make sure that we'll do our job flawlessly. We'll bring your furniture and fabric to their previous glory, once done they're going to appear as if new. Our trusted staff is well-trained, insured and they constantly keep an expert tone.
We use the power of carbonation to raise feisty dirt and dust to the surface of your material and furniture where it is pulled away using our highly effective hot water extraction method.
A proper, thorough furniture clean by us can improve and reinstate your materials and add to the life of your couch. If your valued furniture is getting a bit old and stain marked, then cleanmycarpetsinliverppol is your couch cleaning man. Our professional upholstery cleaner's specialist will brighten up material colours and eliminate those worrying stained areas.
They are also qualified to handle the most difficult of materials, such as Haitian Organic cotton, Fleece coat, Purple velvet and many other materials, such as bright and off-white materials that some traditional washing methods do not touch. Our exceptional upholstery cleaning services are accessible. in all of the Liverpool and Merseyside area.