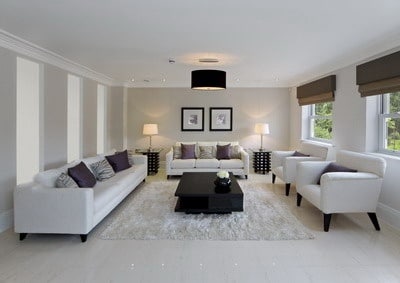 Rug cleaners in Liverpool
Rug Cleaning
Our facility is where most Scousers bring their Oriental Rugs and carpets for their Cleaning, Restoration and Repair needs. We can arrange for the collection of your rug or rugs, and most estimates can be done over the phone; most people know what their rugs need.
Oriental Carpet Repair and Restoration
Our full time repair and restoration team are thoroughly trained to do every type of repair your rugs might need; such as re-fringing, surging the side, lock stitching, or even fixing a hole. Every Oriental rug is different, and our team can bring your damaged rugs back to life. We can even restore most botched repair or cleaning jobs. Big or small, we do them all, and we also specialize in antique rug cleaning.
Oriental Rug Mold and Odour Removal
After years of build-up, even the most beautiful of Oriental rugs will gather layers of dust and dirt; this is what causes your rug to have odours. We can disinfect your carpets and remove the mold and ingrained dirt and stains. We will give you back the rug you fell in love with; and it will smell wonderful and fresh when we finish. Call us today for your FREE estimate, we're happy to answer all your questions and concerns