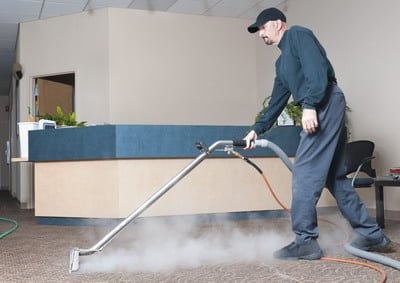 Carpet Cleaning
Whether you've recently moved into a new home or you have been living in the same house for years we are here to help you. Carpet cleaning isn't just a time-consuming chore – there are many other important aspects to carpet cleaning:
– Prolonged carpet life – to add to the above point, by having your carpets cleaned on a yearly basis, you will prolong the life of your carpet for many years, saving you money over the long term.#
– No place like home – going home to clean carpets gives you a sense of pride.  There is nothing worse than opening the front door to visitors and wondering if they are silently analysing that peculiar-looking stain on your carpet!
– Hygiene – carpets have the potential for playing host for many kinds of germs, bacteria and even mold. These kinds of germs are dangerous to you and your family's health.  If you have pets in your home that is even more reason to keep your carpets clean! 
– Prevention is better than cure – Calling in a professional Carpet cleaner once you can visually see your carpets are dirty isn't recommended.  Long term build-up of dirt due to household traffic and everyday life can lead to damage so extensive that having the carpet cleaned will not be sufficient, total replacement might be required.
– Property investment – any professional carpet cleaner will tell you to keep in mind that when you do replace your carpet in its entirety, it's not as easy as simply lifting the carpet and replacing it with new ones. If carpets aren't replaced by professional carpet fitters, you may be left with damage to the paint on your walls, skirting boards, and possibly your furniture.  It's a long term property investment to maintain the cleanliness of your carpets for as long as possible